For over 30 years since 1990, the Kitakyushu International Association has been actively working towards the creation of a multicultural society that is conducive to live in, for both Japanese citizens and foreign residents.
 The Kitakyushu City Information Center for Foreigners was formally established in April 2019. With the establishment of the center, foreign residents are able to consult on various issues in multiple languages, ranging from daily life issues to education and more.
 COVID-19 has had a major impact on the world, and despite the gloom of this age, the government of Japan has set ambitious long-term targets for sustainable growth for a world after COVID.
 The Kitakyushu International Association is also aiming for sustainable growth, and will continue with our efforts to promote multiculturalism at the grassroots level. We sincerely seek your continued cooperation in our efforts.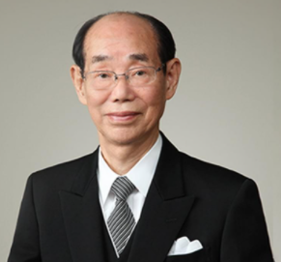 Board Chairman Takagi Toshio
Kitakyushu International Association
1st of April 2022