An Introduction to "My Country"
A seminar style event where foreign residents of the city or surrounding municipalities share about their respective countries in English.
A good opportunity to learn about the various cultural differences and lifestyles of various places around the world.
Held 5 to 8 times in a year.
An Introduction to Iran – Registrations Closed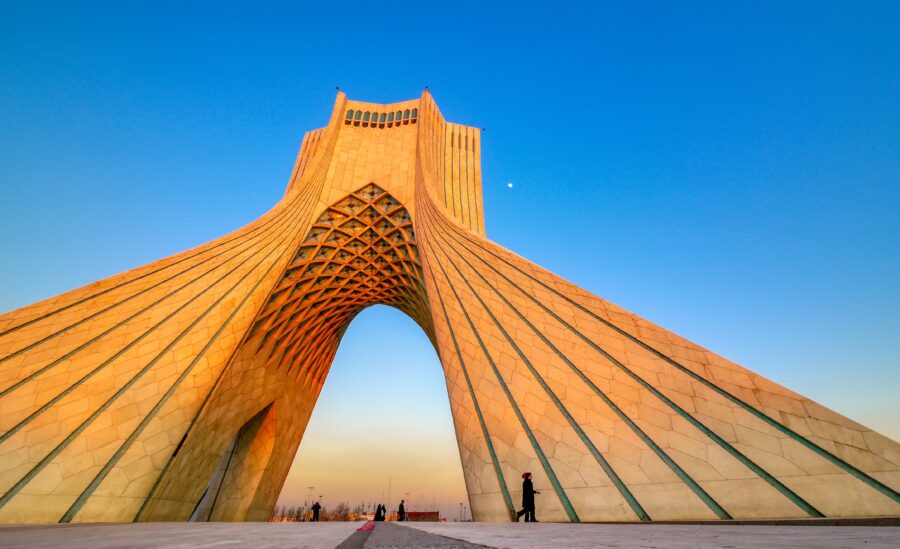 Date/Time: 4th of February 2023
Speaker: Ms. Taheri Somayye
Venue: Kitakyushu International Association
Participant Capacity: 30 ☆Registrations Closed☆
Event flow
Speaker Introduction – 5min
Presentation – 55min
Q&A – 30min
90min in total
Participation Fee
¥500 (¥300 for supporting members)
Having reached the maximum registration capacity, we have closed all registrations for "An Introduction to Iran".
Registration
Registration is required via telephone or through our website starting from the dates of application.
*Registrations to close when target capacity is reached. 
*Kindly take note that depending on the COVID-19 situation, there is a possibility of the presentation being conducted entirely online via ZOOM. 
List of Past Sessions
FY2022
4 February 2023: Iran
Speaker: Ms. Taheri Somayye
23 participants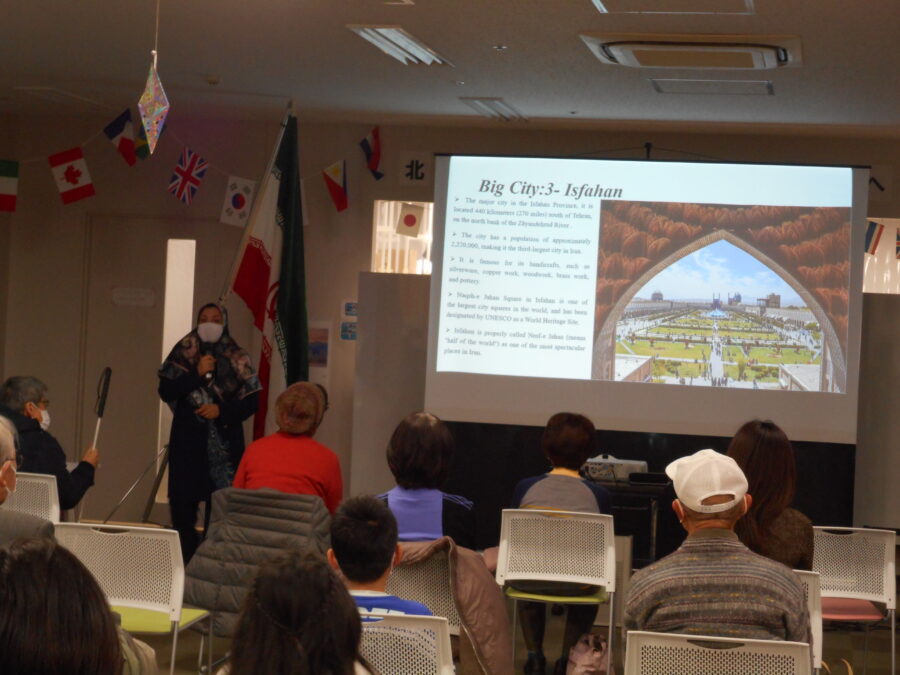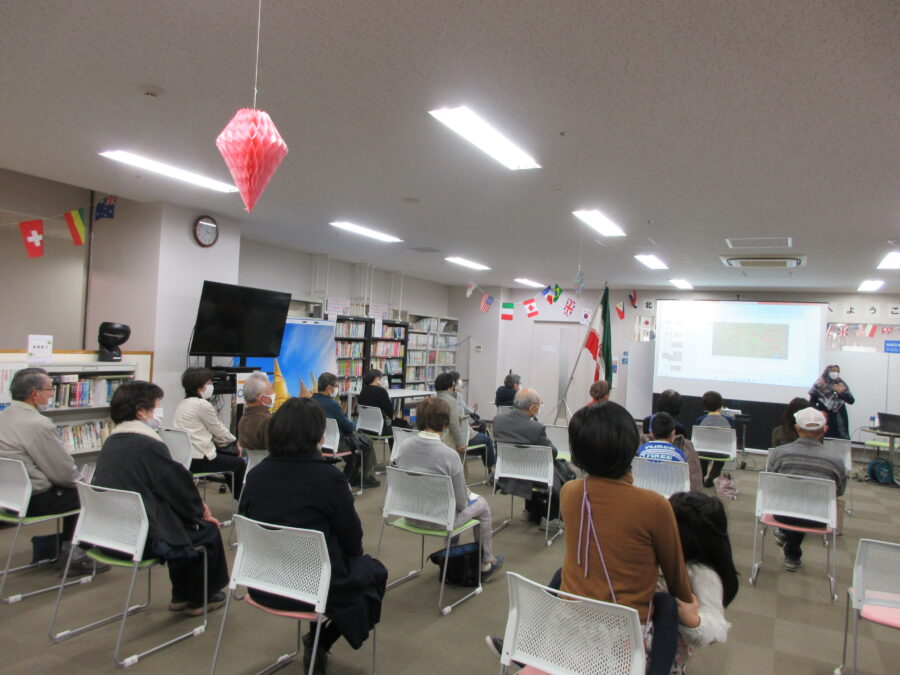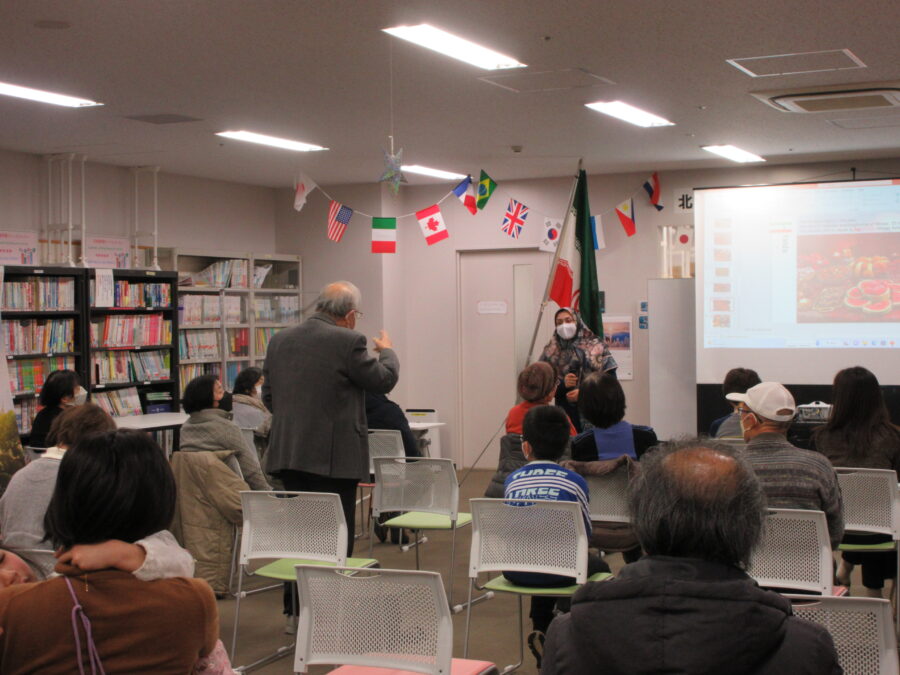 1 October 2022: Solomon Islands
Speaker: Mr. Mae Luke
18 participants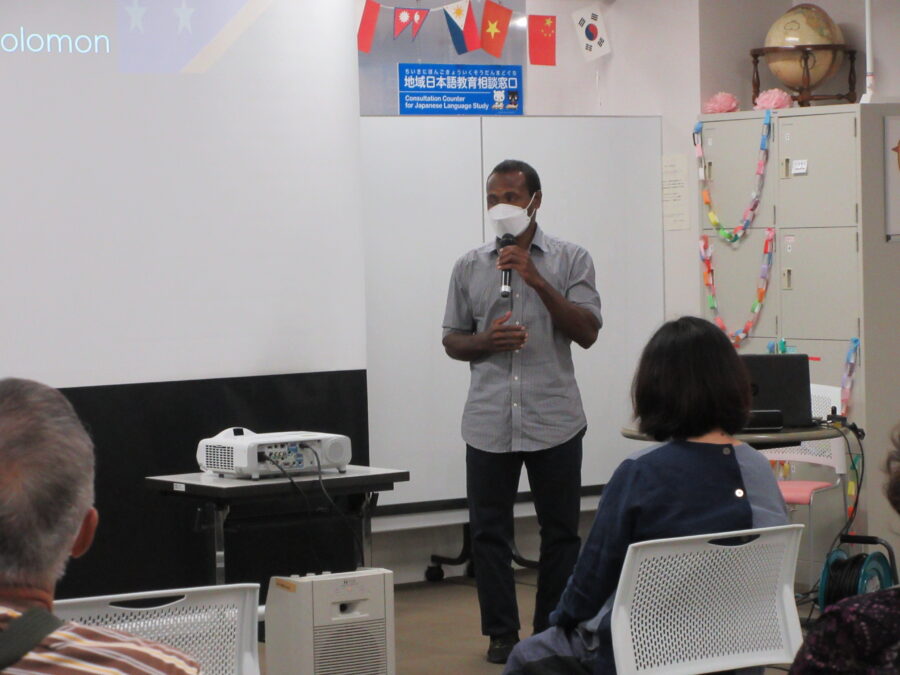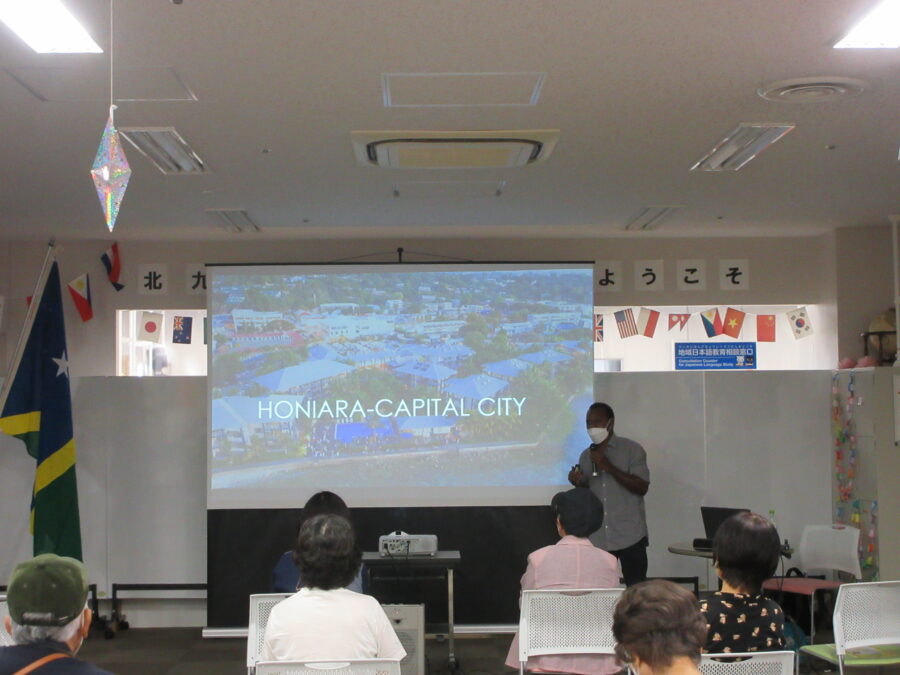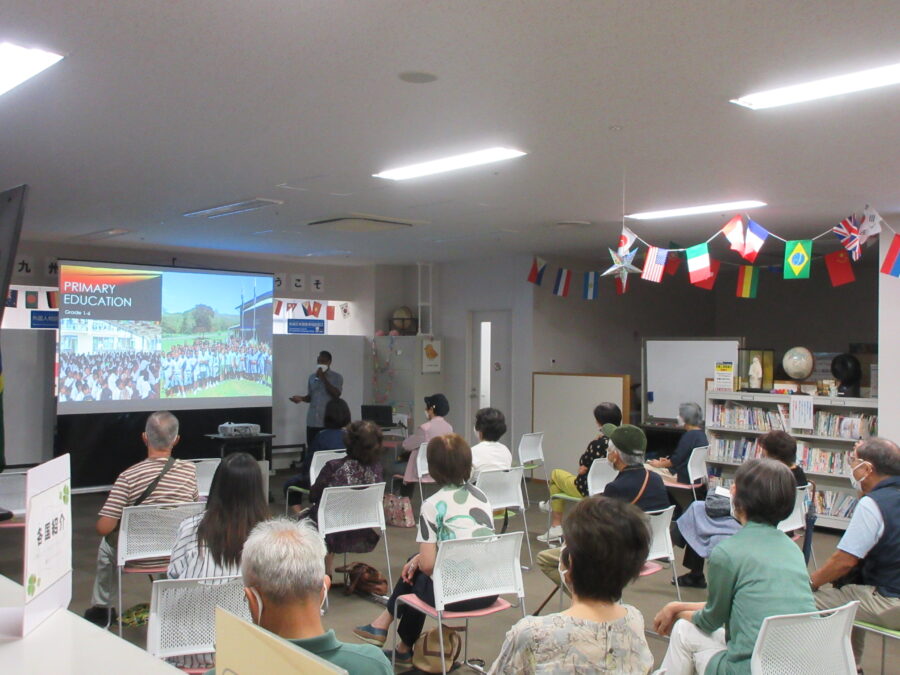 6 August 2022: Zimbabwe
Speaker: Mr. Kudakwashe Jeje
20 participants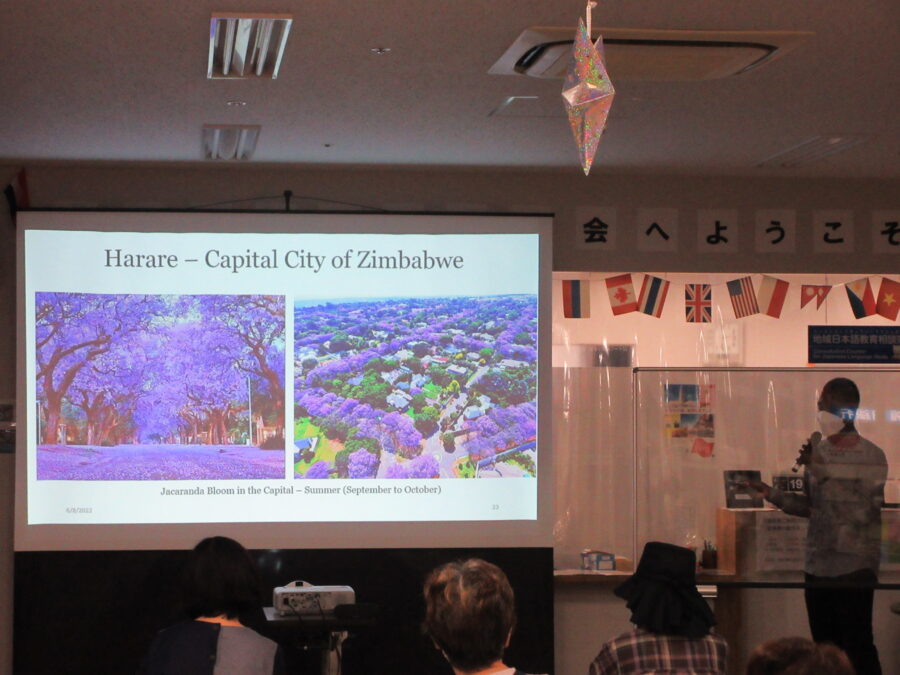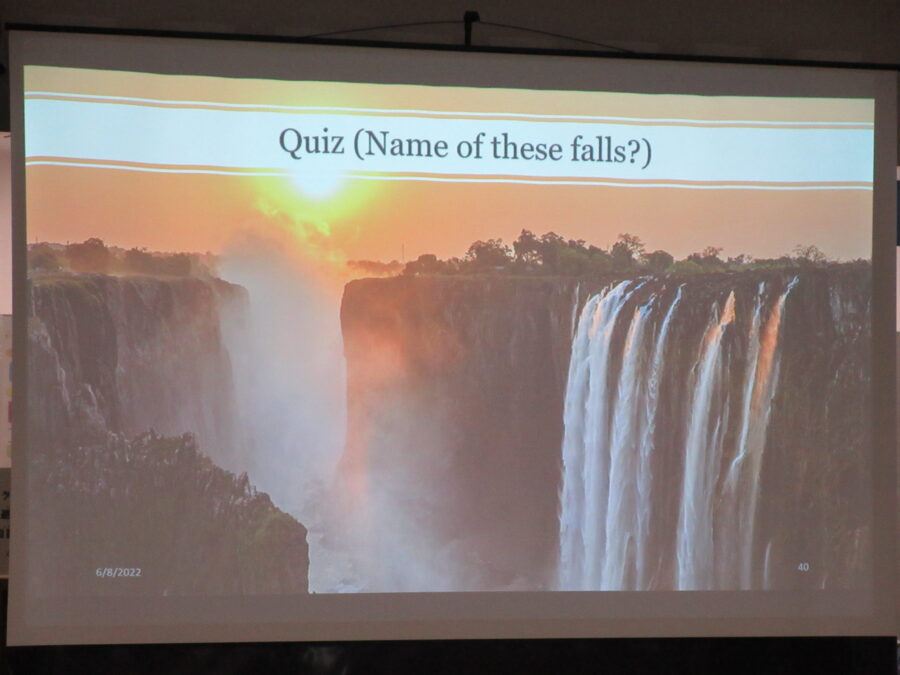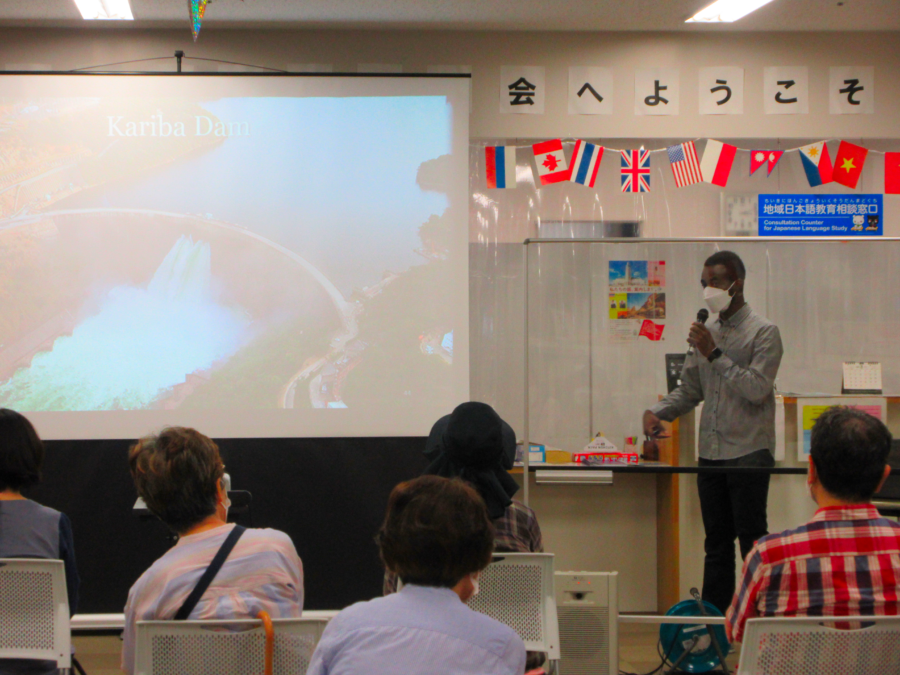 4 June 2022: Taiwan
Speaker: Mr. Chen Chun Chung
19 participants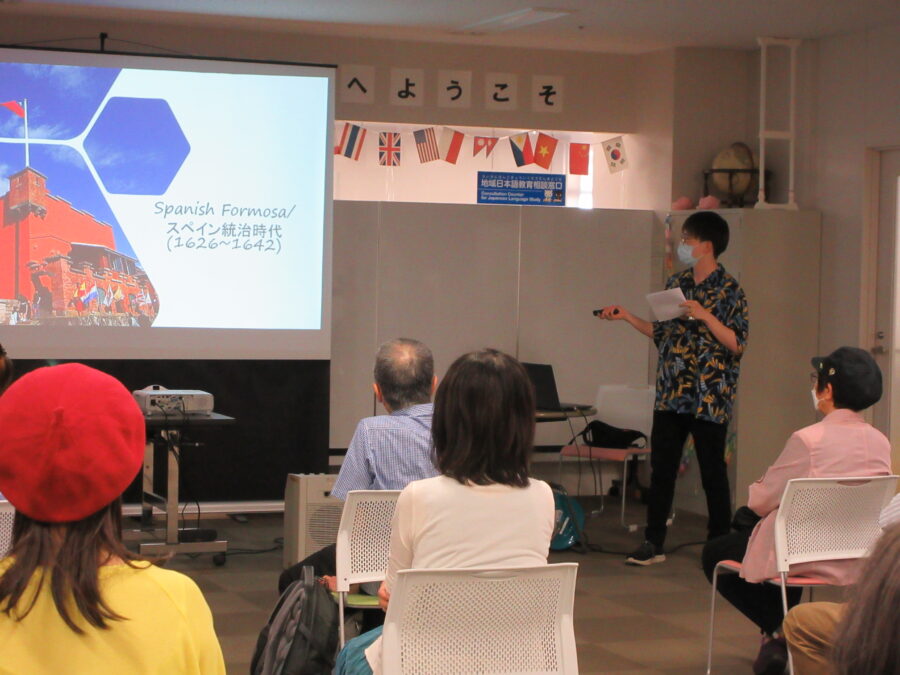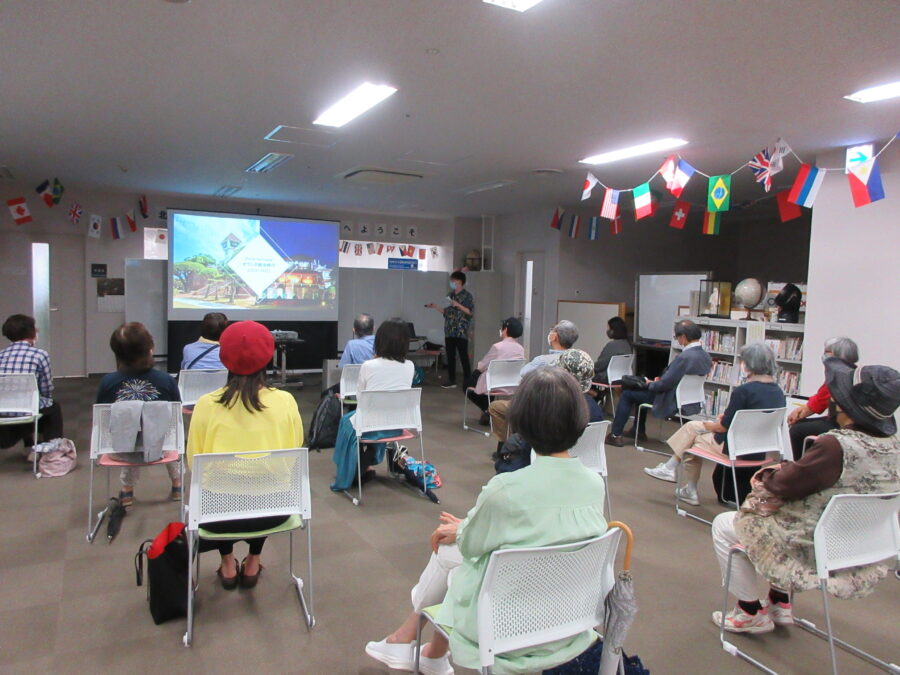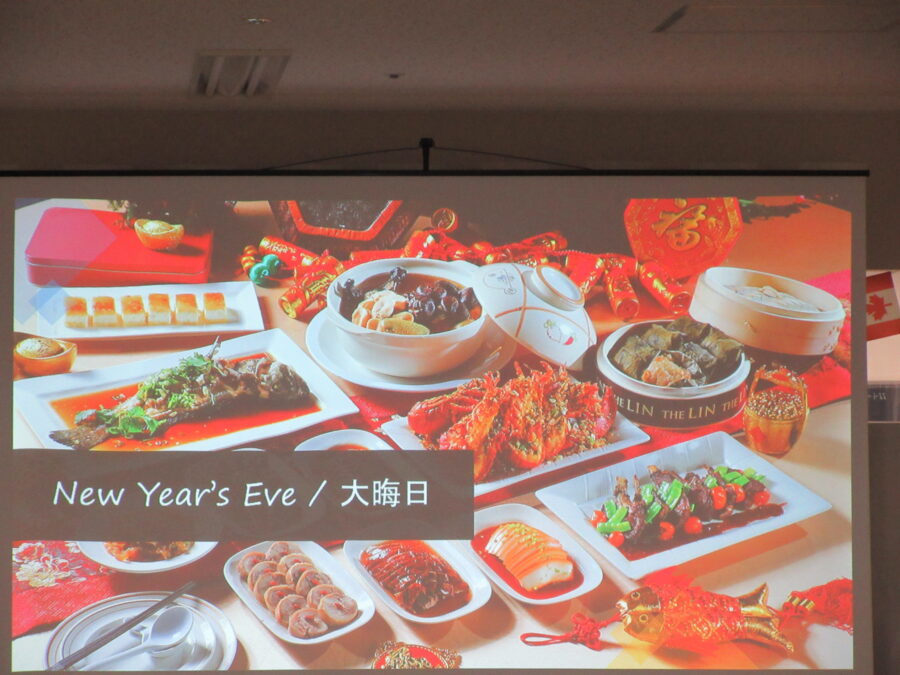 FY2021
5 February 2022: Belarus
Speaker: Ms. Shandrykava Natallia
13 participants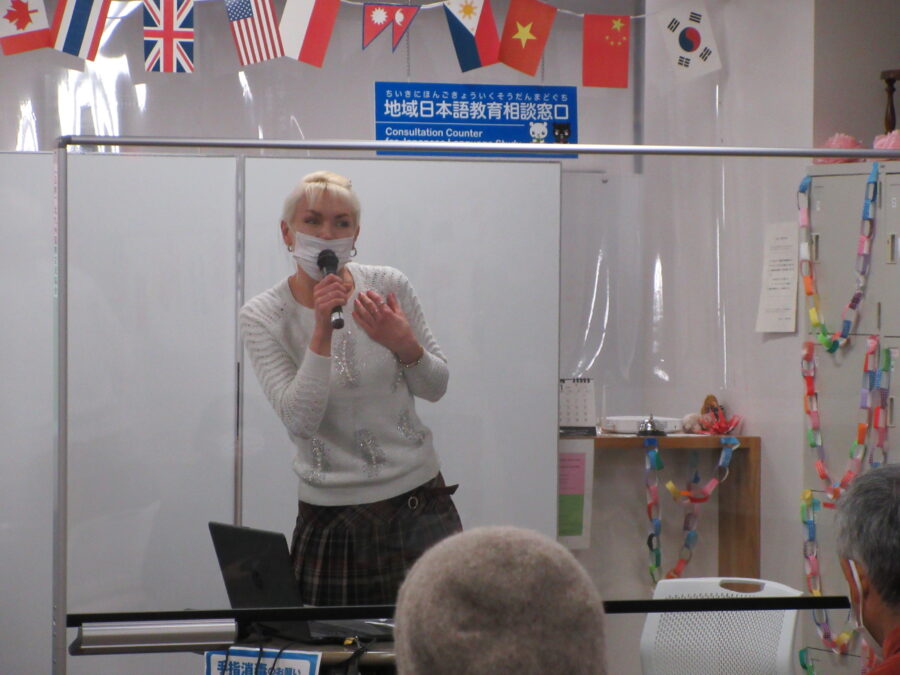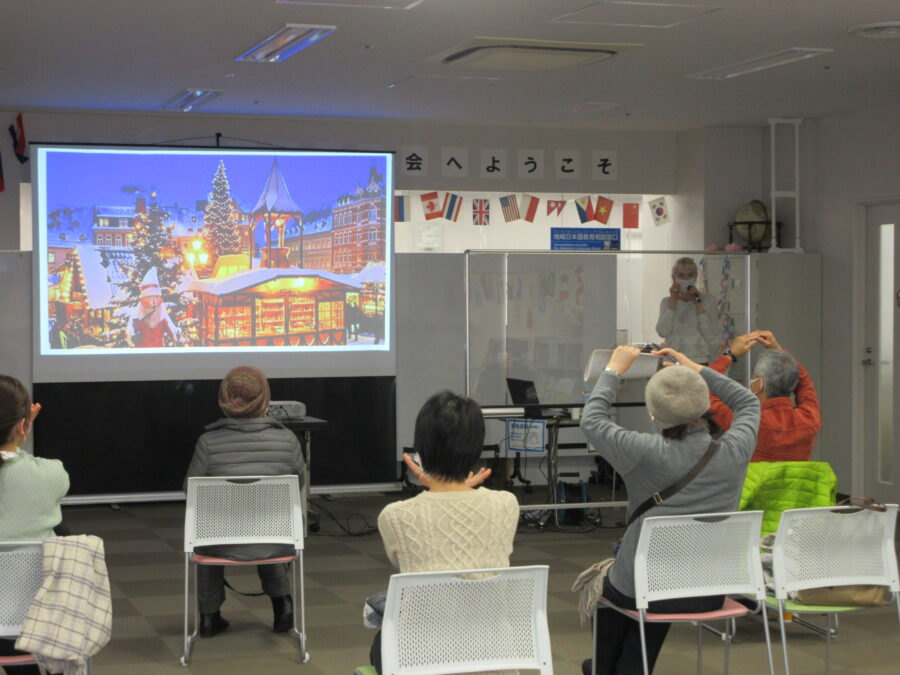 2 October 2021: Ghana
Speaker: Mr. Ofosu Joseph Ampadu
19 participants (Online)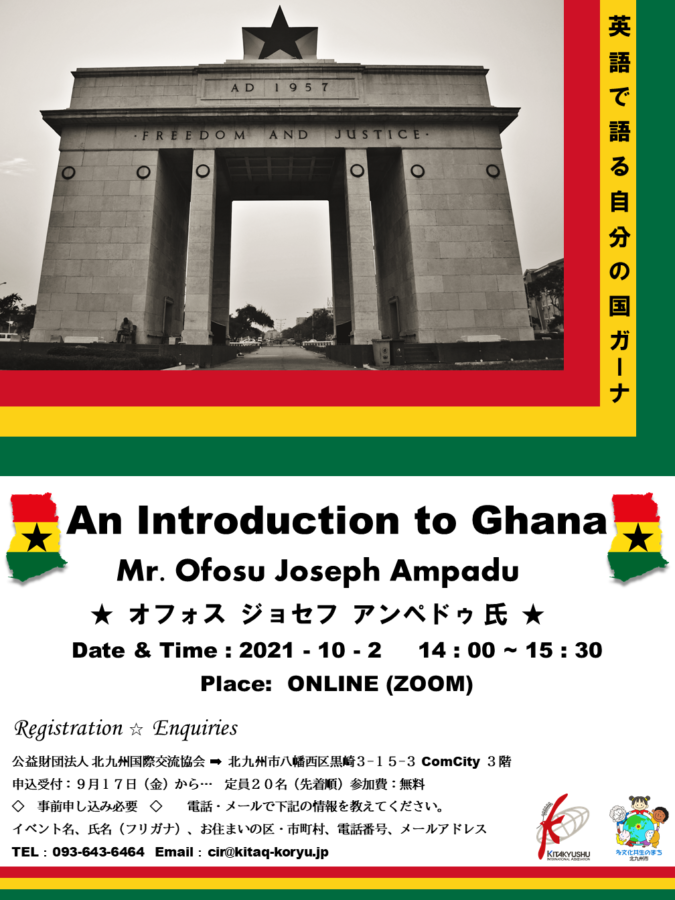 21 August 2021: France
Speaker: Mr. HOCQUAX Simon
8 participants (Online)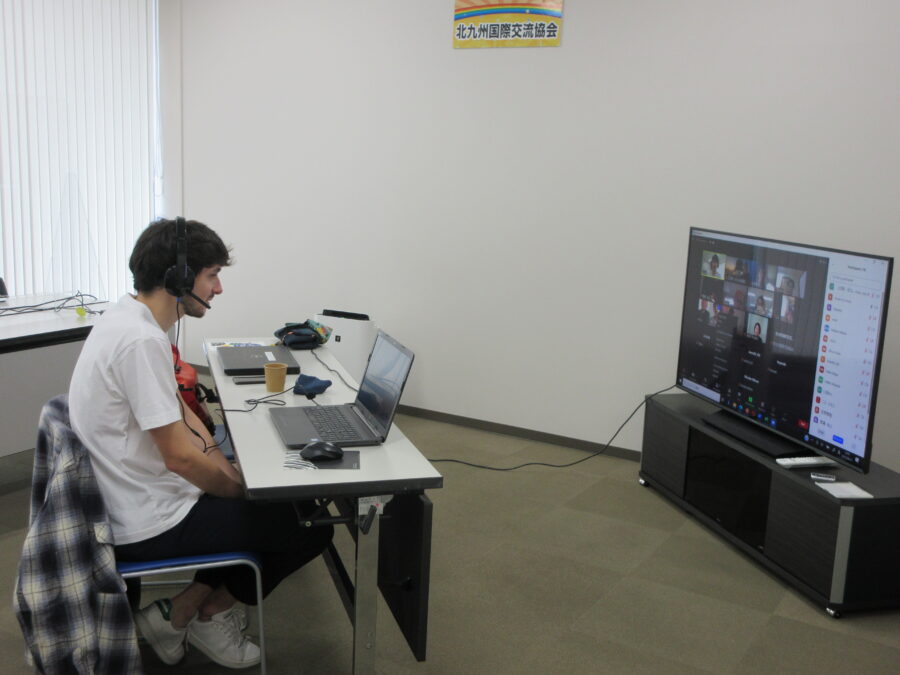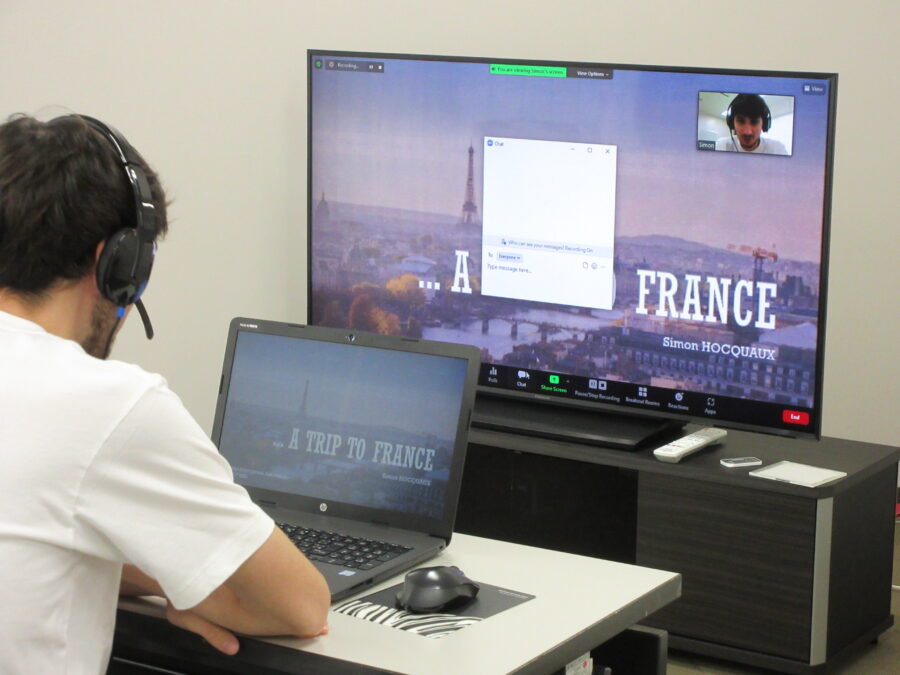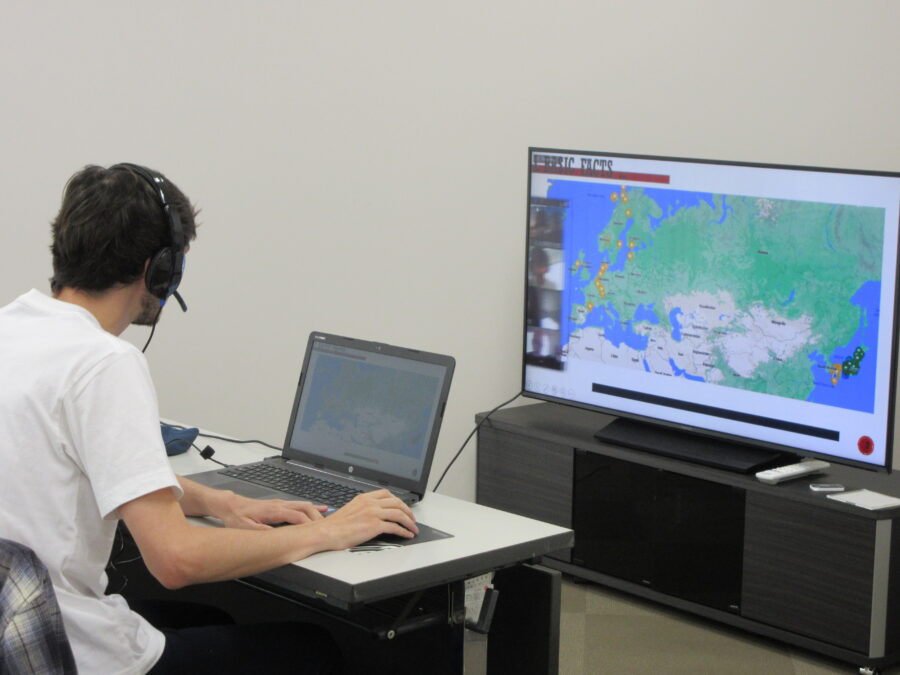 3 July 2021: Morocco
Speaker: Mr. Fahd Moumni
17 participants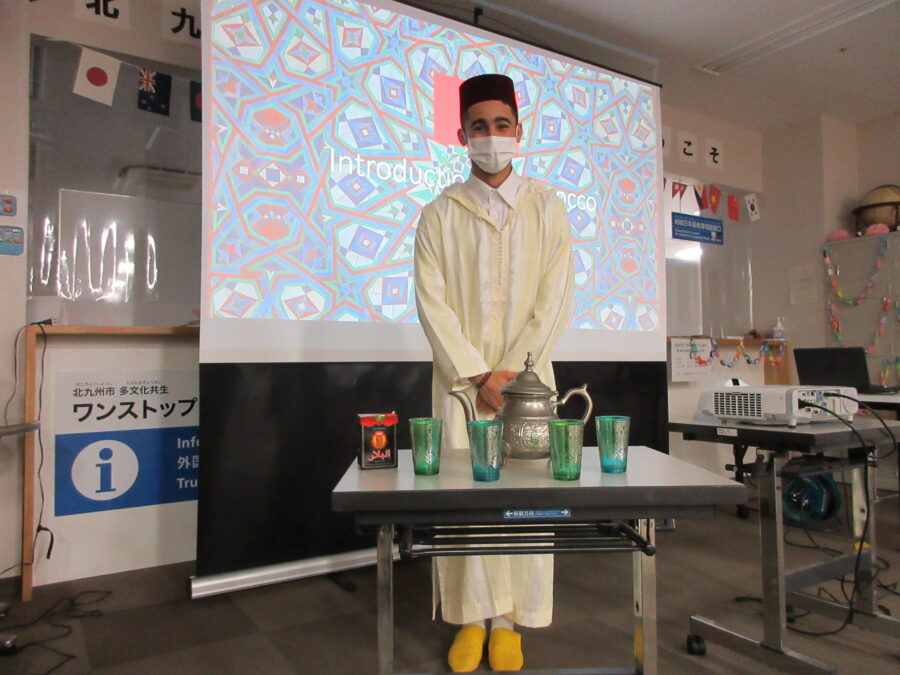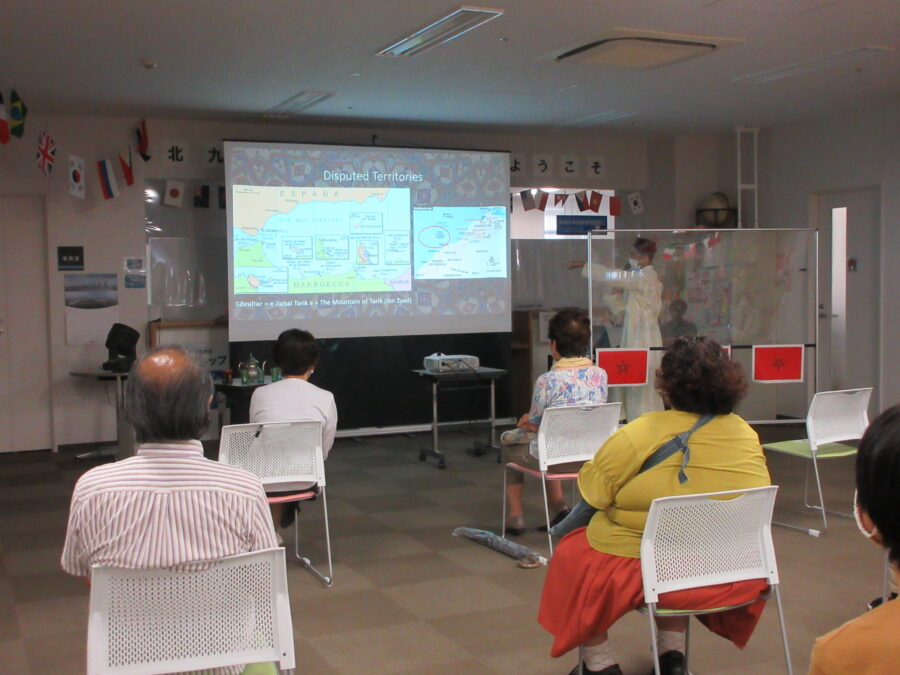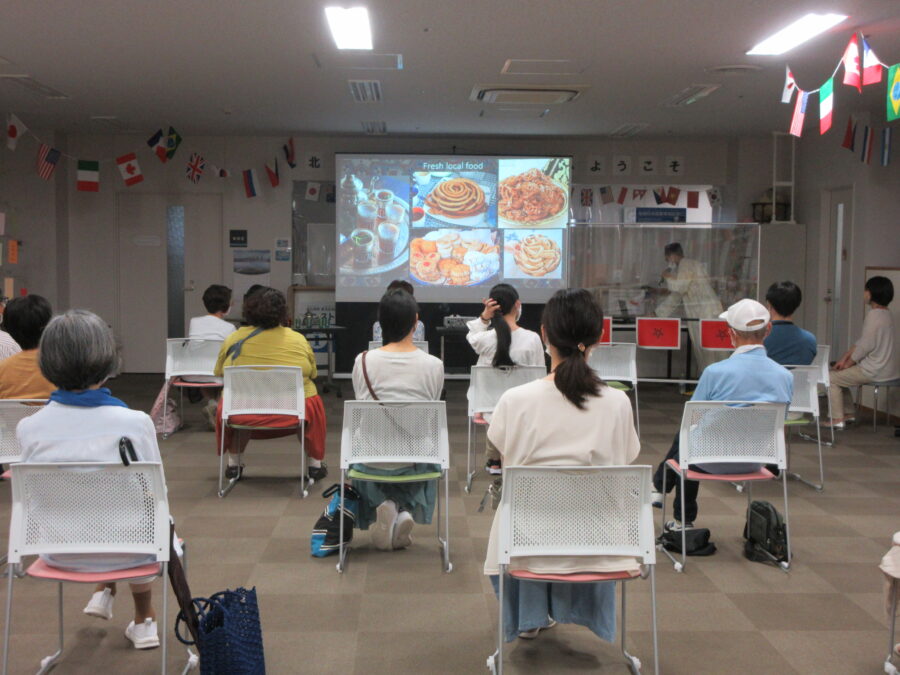 15 May 2021: Malaysia
Speaker: Ms. Sarah Sabidi
11 participants (Online)